50th ifmniversary: The family-owned company ifm
50th ifmniversary: The family-owned company ifm
Family is of great importance within the ifm group. This does not only show in its unique atmosphere but also in its systematic, family-friendly HR policy.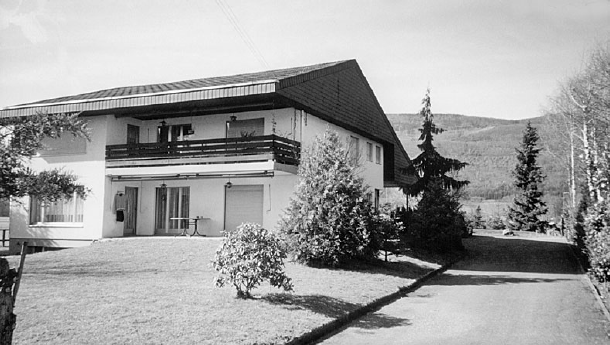 ifm is a family. This impression is given worldwide in each branch office when you pay a visit. This is irrespective of whether you are in Canada, India or Australia. "Everyone gives a hand, and everyone tries to help as much as they can", recalls Tin-Chee Man her visit to the ifm location in Vietnam in ifm's history.
The word "family" does not only describe the working environment in the group of companies. It is actually lived at ifm. This becomes evident for example by the systematic, family-friendly HR policy which was rewarded by the State Council for Family Affairs of Baden-Wuerttemberg and familyNET, an offer by the employers' association of the state.
In November 2014, the production site Tettnang received the "Family-friendly company" certificate. This national award recognises and evaluates the compatibility of working life and family in committed companies. The certificate is a seal for the ifm group distinguishing it as a family-friendly company.
To award employers as family-friendly companies the employers' association and the State Council for Family Affairs consider various criteria. The companies are rated in ten activity fields: leadership skills and HR development, workplace, working hours, work organisation, communication, payment in kind, family services, health and civil engagement. These may be, for example, childcare services tailored to needs or care services for relatives.