Company foundations, threats to the company's existence and industrial espionage. Spectacular and dramatic events took place in the first years of ifm's existence, all of them in the same month: October.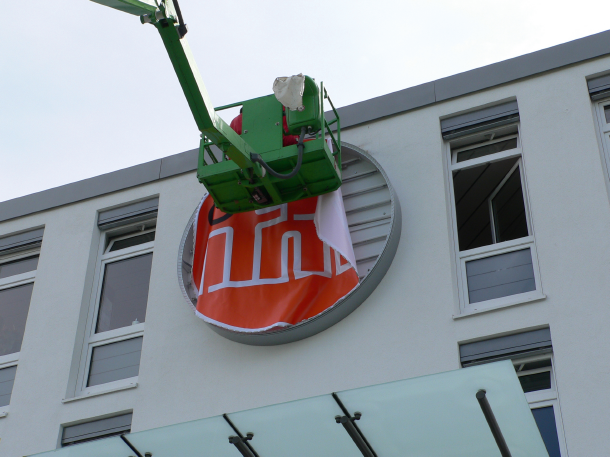 It all started with the foundation of ifm on 29 October 1969. Robert Buck, Gerd Marhofer and Bernd Rüsing established the company ifm electronic geräte gmbh + co kg as equal partners, bringing today's group of companies into being. Two years later, however, co-founder Bernd Rüsing left the company. Since then, the company's leading names have been Marhofer and Buck.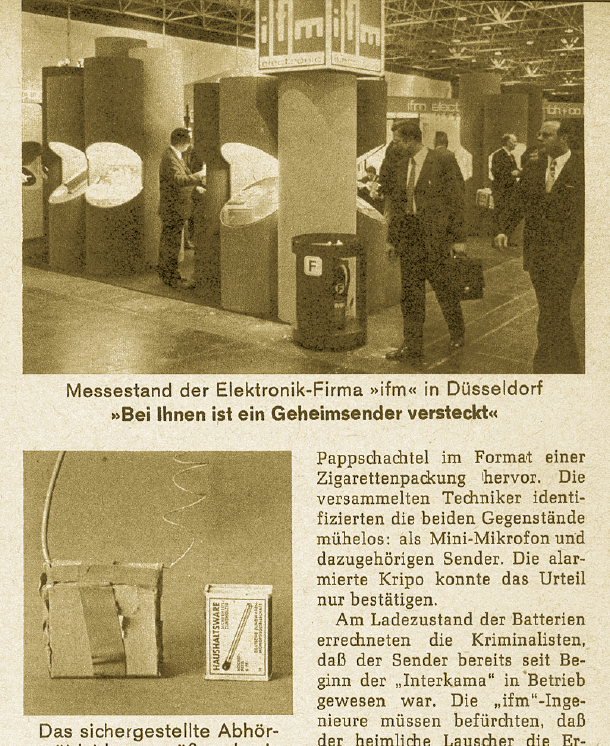 In the same year, before the co-founder left for another company, ifm became the victim of a spectacular case of industrial espionage.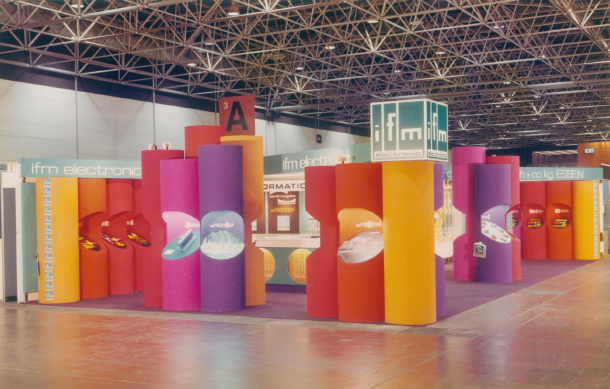 In 1971, the ifm booth was bugged at Interkama in Düsseldorf. Conversations could be intercepted over common radio sets. The bugging attempt even led to a story in Germany's leading news magazine "Der Spiegel".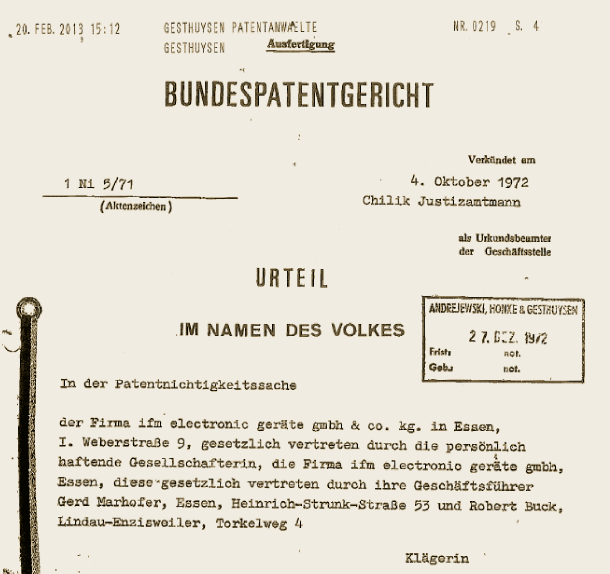 ifm had barely recovered from the eavesdropping action when the next blow came: In 1973, a patent lawsuit threatened the company's existence. "If we had lost this case, this would have been the end for this important and back then only ifm product family," said co-founder Robert Buck (†).
The first years of the company were marked by events so adventurous they could have come straight out of Hollywood. But after this somewhat bumpy start, the company took off. In the subsequent 40 years it grew into a medium-sized group of companies, establishing numerous subsidiaries all over the world. In the course of ifm's continuous growth, the administrative headquarters in Essen then moved from Teichstraße to Glückaufhaus.