3D sensors and cameras for installation behind protective panes
3D sensors and cameras for installation behind protective panes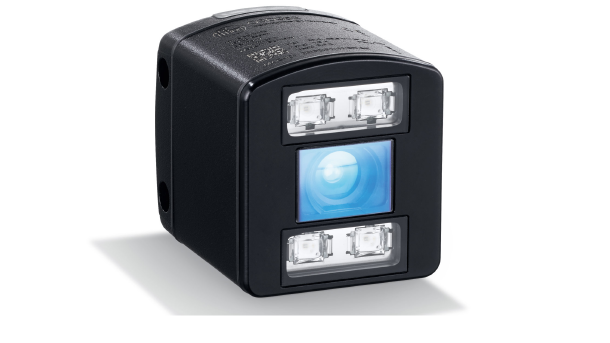 Check the presence of people, count people or evaluate flows of people without violating personal rights
Flat front for installation behind protective panes prevents vandalism
Scattered light seal for installation behind glass
Surveillance for your safety
Besides surveillance of neuralgic points in public spaces such as shopping centres, railway stations or airports, ensuring the protection of critical installations, e.g. access control at banks, nuclear power plants or borders, is becoming more and more important. In many cases, 3D systems are used to ensure smooth operation of these increasingly complex installations. On the one hand, they ensure that everyone's personal rights are respected, on the other hand, they detect the number, position or direction of movement of passers-by.
Installation behind protective panes
If the 3D system is to be hidden for design reasons or protected against vandalism, installation behind protective panes is recommended. To this end, the housing has a particularly flat front face. Special scattered light seals simplify installation behind glass.