Conductivity sensor for clamp and hygienic pipe fittings
Conductivity sensor for clamp and hygienic pipe fittings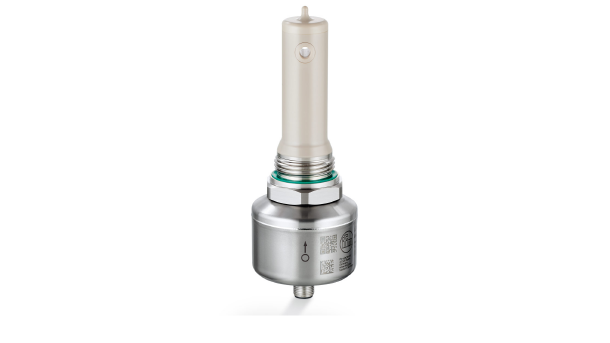 Solid tip prevents breakage
Reduce inaccuracies associated with a time-based cleaning process
Flexible process adjustments increase system efficiency
Improved performance thanks to IO-Link
Easily adapted to new recipes and media
Loss-free digital transmission of measured values
Applications
The sensors are used in cleaning processes (CIP) in the food industry. They detect the concentration of cleaning agents, check the rinsing water for residues and are used for product validation.
Potential
Precise, fast and reliable measurements during the process help to improve plant availability and optimise cleaning cycles. A reduced amount of cleaning agents, lower energy consumption during rinsing and lower water consumption result in considerable cost savings. In addition, the machine uptime is increased.
Stability
The solid tip design guarantees stability even if the sensor is exposed to increased stress.
Advantages of LDL at a glance:
Much shorter commissioning time
No need for additional evaluation electronics
Simple wiring using M12 connector
Robust and compact design
The fully welded stainless steel housing prevents water ingress
Tip made of solid material prevents breakage under high load
Attractive offer
High availability and fast delivery times
Flexible adapter concept reduces / simplifies warehousing